mercredi 04 juin
mercredi 4 juin
heu... bonne lecture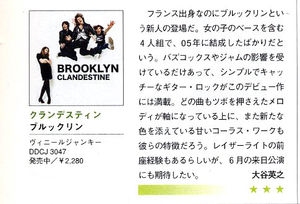 crossbeat review


shakemag review



rockin on review

mercredi 4 juin
vendredi 6 juin
le programme sourya au showcase (entrée gratuite) :


22h00-23h20: KISS THE GIRL (dj set)
23h20-23h50: THE NEONBIRDS (live)
00h20-1h00: SOURYA (live)
1h00-3h00: JAGZ KOONER (dj set)
3h00-5h00: BEN MONO (dj set)
mercredi 4 juin

sourya au showcase, vendredi 6 juin, avec des invités très cool !


lundi 19 mai
lundi 19 mai
tokyo or not tokyo...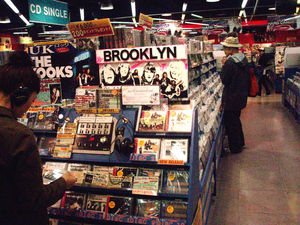 tower records - shibuya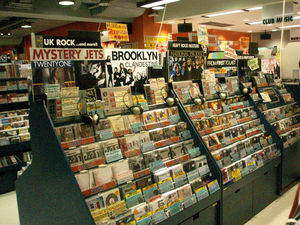 tower records - shinjuku
mardi 13 mai
mardi 13 mai
sourya, au motel, le vendredi 16 mai.
en concert et aux platines !